In an era of rapid technological and scientific progress, why have traditional American leadership philosophies changed so little?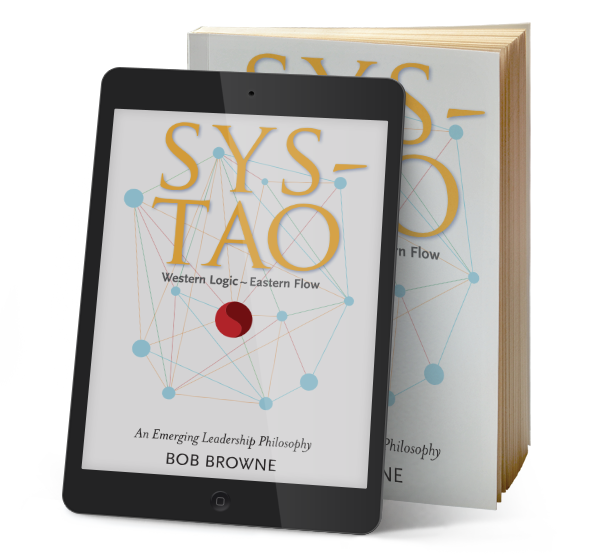 In this ambitious and wide-ranging book, Browne tells the story of the Great Plains Coca-Cola Bottling Company, and of his career-long journey to find a better way—more efficient, more caring, more capable—for the people and the processes under his leadership. Along the way, he explains the principles necessary in order to establish a more life-like "Process Control Environment"—something very different from the more traditional "Command and Control Structures" that are so familiar in western business—and he points to illuminating connections and convergences found everywhere in the world around us, from Eastern spirituality, to biological evolution, to modern neuroscience.
What has emerged is a case study of how a classic American business transformed its processes and culture—and in doing so, found its way to record profits and industry-leading customer and employee satisfaction. Part memoir, part business philosophy manual, Sys-Tao is perhaps best described as a management book with soul.