All things living are nested in the simplest of principles. They grow like fractals, always emerging into something more and more complex – always self-referencing a few simple rules. Large organizations are complex; they are not necessarily life-like – but they could be.

– Bob Browne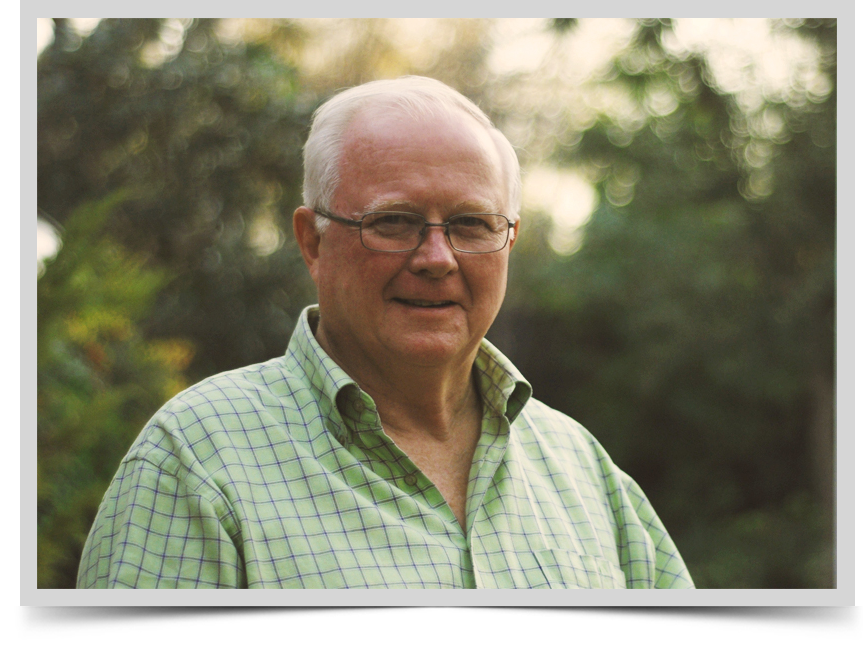 Bob Browne is a true American original. A Vietnam veteran and native Oklahoman with a top-notch upbringing in the ways of traditional western businesses, Browne orchestrated a leveraged buyout of Great Plains Coca-Cola Bottling Company in 1980. For the ten years that followed, he successfully operated the company in those traditional western ways.
But something wasn't right, and he knew it. It seemed as though the style of management he'd been taught was not complete. He studied broadly, and began questioning many of the established priniciples of western management – motivation by incentive, management by objectives, and emphasis on shareholder wealth – that he'd been taught as fact in school.
Then, when he focused attention away from those traditional goals and more towards the process – how the "work" works – principles that were new to him began to reveal themselves. They seemed to emerge naturally from the process itself. As the process evolved, it seemed to self-reference these new found principles. As the people became one with the process, the organization itself began to self-organize in accordance with these same principles.
Slowly, under this emerging leadership approach, Great Plains became less and less traditional – but more holistic, more successful, more innovative, more fun, and more curious. That is, it became more alive. During the decade of the '90's, Browne steered a cultural U-turn for Great Plains, all while driving the company to record profits and industry-leading customer and employee satisfaction.
Then, for more than a decade, until his retirement in 2012, Great Plains was considered world-class by any measurement you choose. With characteristic humility, Browne attributes this transformation not to anything he did, but rather to what he didn't do. He simply allowed the people of Great Plains to take charge of their own work, in an environment free of fear. The voice of the process and the voice of the customer became their collective guide.
Great Plains had become a living example of the term, "emerging complexity"… a term Browne likes to explain with his quote at the top of this page.
In 2012, Browne capped off his 32 years as CEO by selling Great Plains to The Coca-Cola Company. In his first book, Sys-Tao, Browne has condensed this long and meandering path of discovery.He lays out anecdotally in his down-to-earth manner these somewhat disruptive new found principles, that will be of great interest and aid to any open-minded student of the changing landscape of American business.
Bob lives in Oklahoma City with his wife, Karen. He has taught at the University of Oklahoma's Price College of Business, and he continues to lecture on the subject of this book.